We produce cloned hop seedlings of varieties of commercial interest.
With advances in research for the production of 100% Brazilian beer, hops production is in full expansion to meet growing market demand for hops of quality and domestic production.
The cultivation of hops requires investment and selection of the varieties that best adapt to the type of soil and climate of the region to produce a hops of excellent quality. But success in the production chain depends on the source of the genetic material, the vegetative vigor of the plants and the sanity of the materials that will be fundamental for the formation of the hops production fields with high productivity.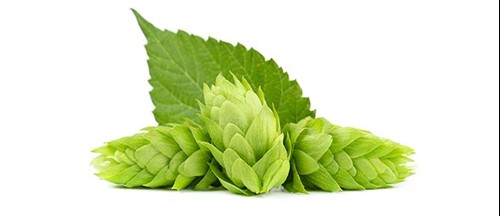 With the demand for quality hops seedlings, Explante has been investing and researching in the micropropagation of several varieties of hops to meet the producers in the commercial scale production of seedlings for the formation of the fields.
We act in the service of hops cloning of the varieties identified as potential for the market, aiming at genetically identical seedlings, with high vigor and sanity of the free seedlings of bacteria and viruses that impede the development and uniform growth of the seedlings.
The process of in vitro production of hops seedlings in the biopharmaceutical is performed through in vitro cultivation techniques, following the protocols developed by Explante that guarantees a quality change as we can observe in the production process below.